NORFOLK LAVENDER GIFT SHOPS
Shop & Plant Centre
Open 9:30am until 5pm everyday. 
Closed for Christmas Day, Boxing day, 27th Dec. & New Years day.
The Gifts shops at Norfolk Lavender are crammed full of wonderful tempting things for all occasions.
You can take home a memento of your visit, a thank you to the neighbour for looking after your plants while you were away, or just simply treat you and your family from the vast selection of goodies that we have worked so hard to find.
If you can not visit us please have a look at our web shop where you can buy our products or call for our mail order catalogue to be sent to you so that you can select the things which catch your eye and we can deliver them direct to your door.
All of the Norfolk Lavender products contain pure lavender oil or lavender flowers from our fields where we have grown for generations.
Lavender Oil is the most commonly used of the essential oils. It has been known to relieve tension, tiredness and depression. Traditionally many people find it helps with aches and pains, skin problems, bites, stings and burns. Our lavender range helps to provide you with some of these therapeutic properties.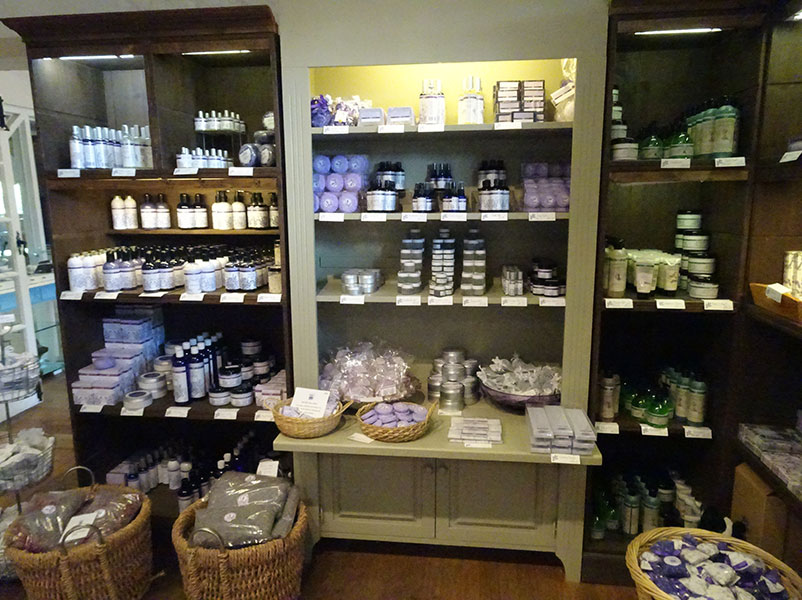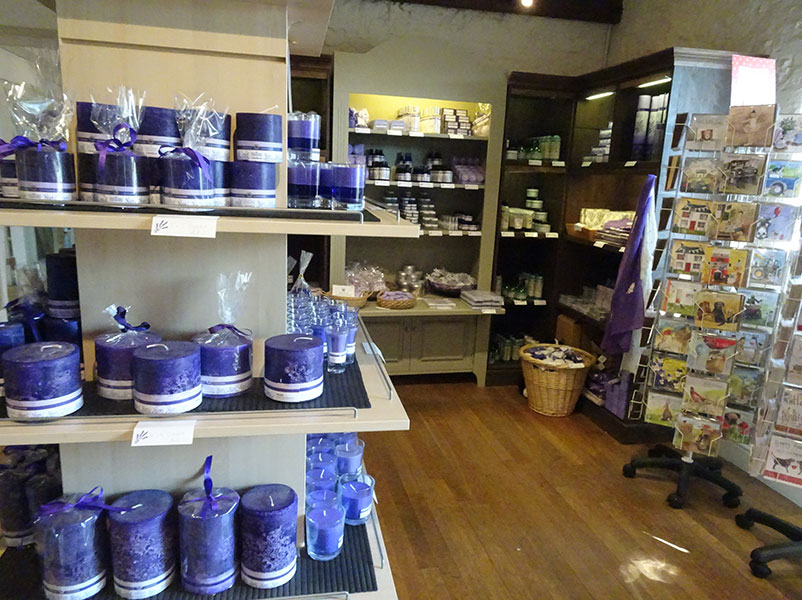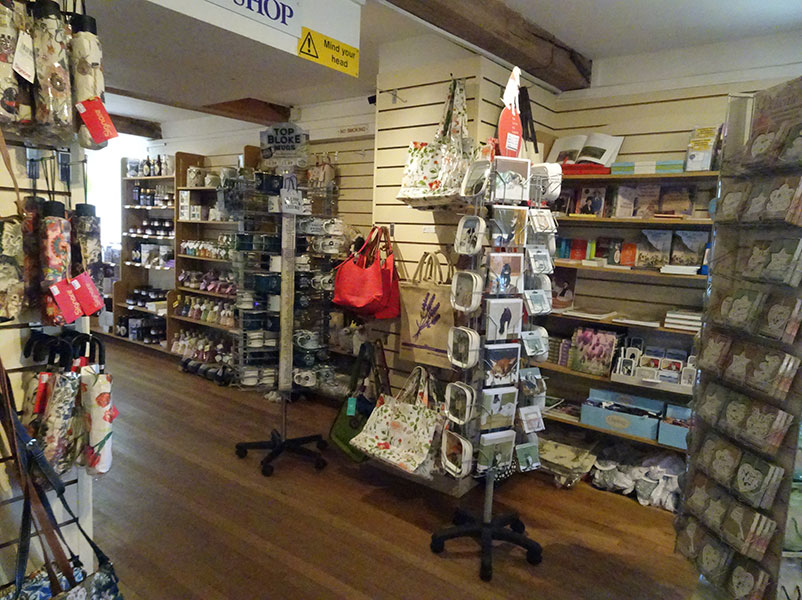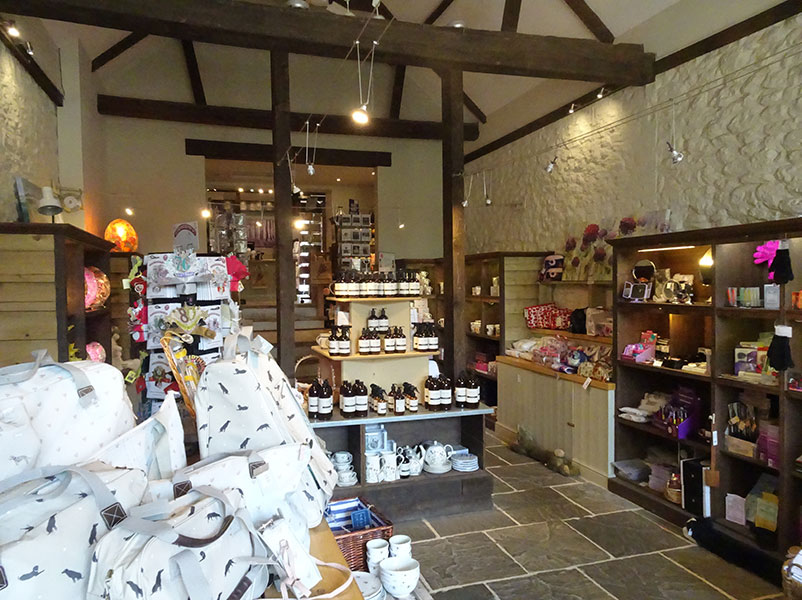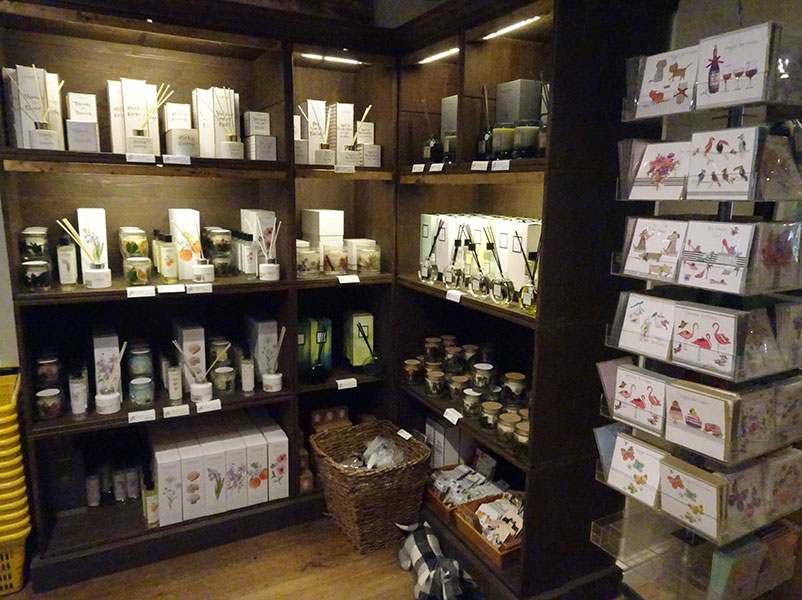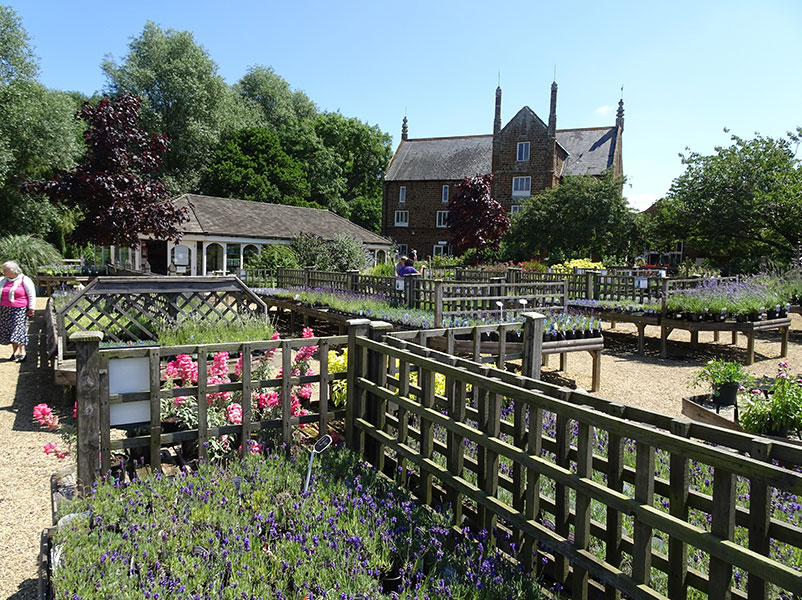 The Plant Centre
We have a great plant centre at Norfolk Lavender selling probably the largest range of lavender plants to the public in the country. Have a look at the plants on our site and pick your favourite then buy it, it is like a living showroom.

We stock many other plants and interesting features as well to help you create a wonderful garden at home.

And if you are on holiday and don't want to keep the plants with you while you are away please pick up our mail order catalogue and we can post your selection to you.