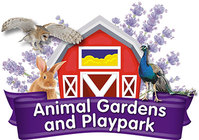 Providing a living educational experience where children and adults are able to enjoy both domestic and wild animals whilst learning about their natural environment.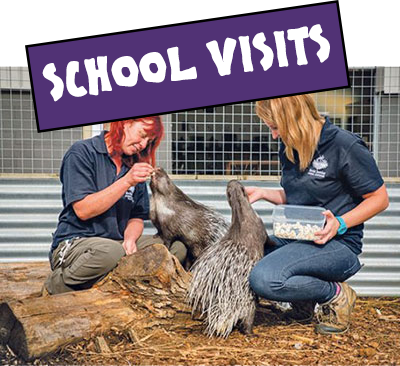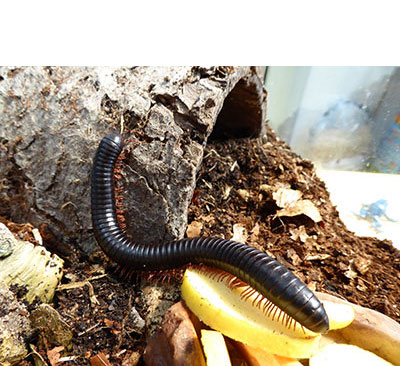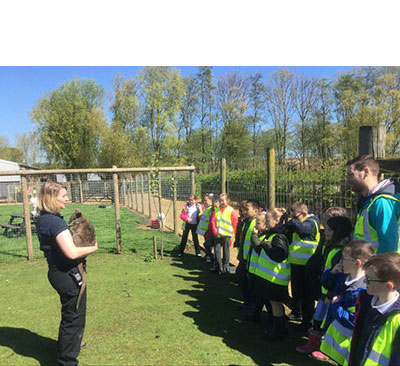 Our keeper led school visits are suitable for Key Stages 1&2 and they can be tailored to cover a wide range of curriculum-linked topics including life cycles, habitats, food chains and adaptations. On arrival at the Animal Gardens both teachers and pupils will be escorted to the barn for a health and safety talk before splitting into groups to begin your tailored sessions.
After your session, you have the rest of the day to explore the hornbeam maze, visit the Critters Cabin and make full use of the park's facilities. We have a large play area with plenty of benches to enjoy your pack lunches, we can also offer a marquee should the weather not be quite as sunny as you like.
Pre-arranged guided talks are a brilliant opportunity for our keepers to work with your school group's educational needs, whether you're focusing on curriculum topics or just a fun experience.
School groups: Please contact us for pricing and details - 01485 570384