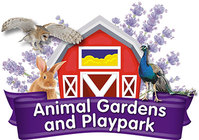 Providing a living educational experience where children and adults are able to enjoy both domestic and wild animals whilst learning about their natural environment.
The Animal Gardens are now closed until April 2024 due to redevelopment work. Please follow our Facebook page for any future updates.
We look forward to seeing you soon.
Animal Gardens and Playpark Rules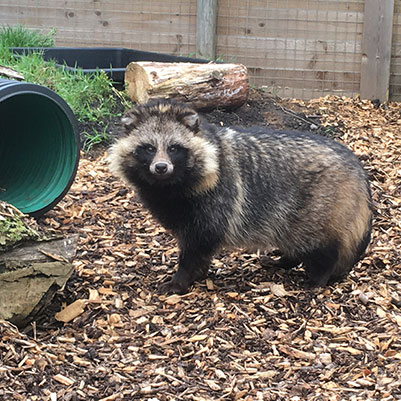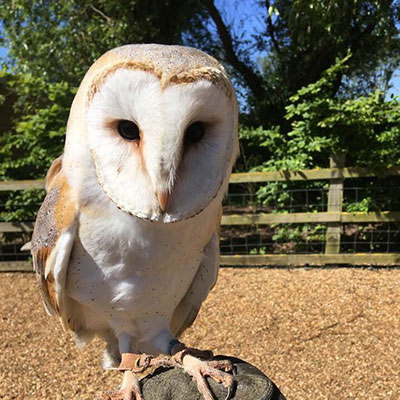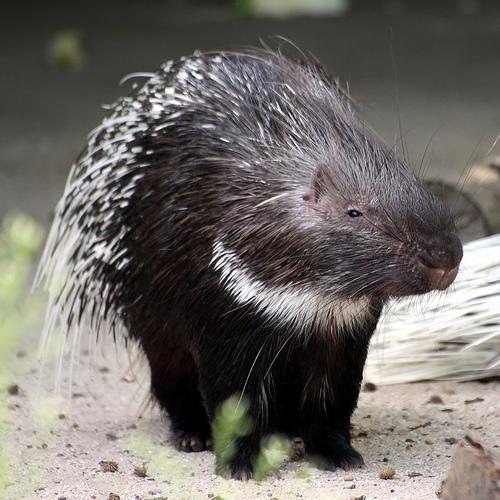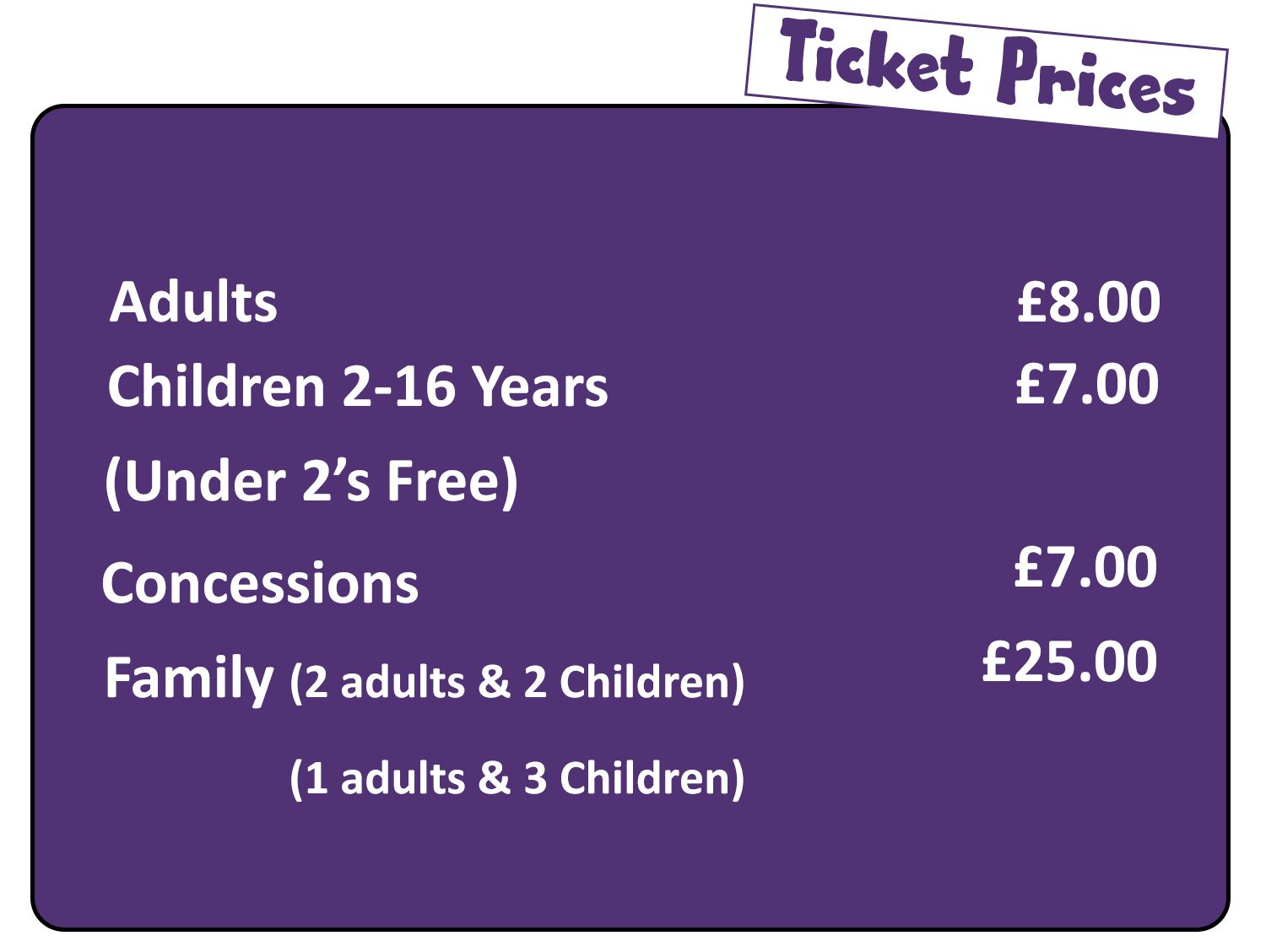 Without exception, all children under 16 years of age are required to be accompanied by a responsible adult at all times whilst in the zoo, for their safety and for the welfare of the animals in our care. Unfortunately, we are not able to allow dogs into the Animal Gardens. (excluding guide/assistance dogs) Whilst we appreciate your kind gesture, please do not bring any food for our animals. Food can be purchased at the admissions kiosk. Smoking is strictly prohibited in the Animal Gardens. Please note, peacocks, ducks and other fowl roam the site freely, please do not chase them.